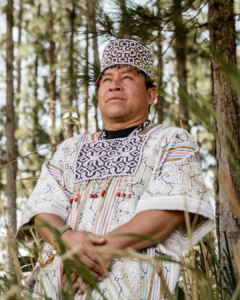 Shipibo Konibo Master Healer
Maestro Francisco is of the Shipibo Konibo nation, Ucayali Region, Peruvian Amazon. Before him, his ancestors worked with ayahuasca and the traditional plant medicine methods that were used in the Shipibo culture to protect, strengthen, and heal illnesses.
He has 36 years of experience in the alternative medicinal plants practices and 24 years sharing the sacred Ayahuasca Medicine in ceremonies and rituals in different places in Peru and in different places in other countries of the world. 49 yrs old, Francisco Ventura Garcias healing path began at 22 yrs. His name in Shipibo is "Xawan Tsoma" which means "Macaw taken in the palms", traditional medical gerarchical denomination in the rank of "Onanya" of the Meraya lineage and of the first curacas, he is a training initiator. Maestro Francisco is also a shamanic trainer and general manager of the O N I NAI Physical Training Center.Maestro Francisco thrives on helping others transform psychologically, emotionally, spiritually and physically.
Working closely with his daughter Maestra Tessy Ventura Sanchez, they make a powerful duo, where their united team spirit resounds through every icaro (healing song) they sing together.
Events with Maestro Francisco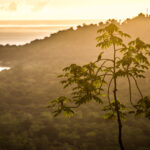 Inner Flight Retreat
January 15, 2023
Inner Flight Retreat is a healing, centering, nourishing retreat journey. Our intention of this retreat is to guide participants to a clearer understanding of who they are and what they need to expand further on their journey, empowered, supported and activated in their powers and abilities. Through Inner Flight Retreat we will share practices, ceremonies and activities designed specifically for deeper understanding ourselves and bringing more balance to our lives…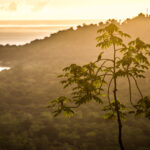 Inner Flight Retreat Fall
October 23, 2023
Inner Flight Retreat is a healing, centering, nourishing retreat journey. Our intention of this retreat is to guide participants to a clearer understanding of who they are and what they need to expand further on their journey, empowered, supported and activated in their powers and abilities. Through Inner Flight Retreat we will share practices, ceremonies and activities designed specifically for deeper understanding ourselves and bringing more balance to our lives…