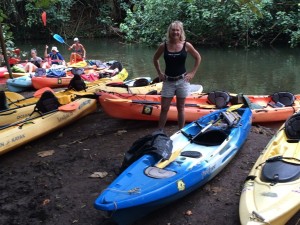 Dr. Nixon is the Owner, Founder and Director of Inspirational Journeys, LLC, a lifestyle-wellness-travel company and the Northern Virginia Integrative Therapy Center in Virginia. With expert training in counseling, psychotherapy, education, energy medicine, meditation, holistic health, and integrative health coaching spanning 34 years, she has helped thousands of people in their journey towards greater health, healing and optimal functioning in both their personal and relational life.
She developed a keen interest in complementary & alternative therapies in the 1980's which resulted in professional training in massage therapy, bodywork, energy medicine, healing, mindfulness & meditation. She is an Integrative Health Coach (trained by Duke University), Licensed Professional Counselor and Marriage & Family Therapist. Dr. Nixon's professional speaking both nationally, regionally and in the UK, began in 1985.
She has given over one hundred professional presentations, seminars and trainings in the field of the mind-body connection, holistic healing and personal/professional ethics, and has published 20 articles for the professional and consumer.  Dr. Nixon is known for her embodied presence, intuitive knowing, skilled facilitation, dynamic speaking and ability to help people make transformational shifts in their lives.  She is the proud mother of two fully launched adult children, "Gigi" of twin granddaughters, an avid hiker, cyclist and traveler, and journeywoman on the path to greater consciousness.