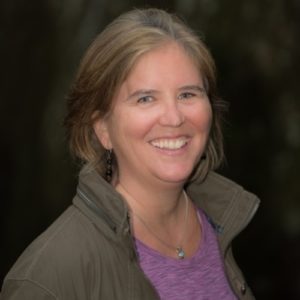 Seventeen years ago, my meditation teacher Joni Zweig (Cirasmita) gave me my meditation name, 10 years ago eleven women traveled to San Pancho, Mexico, and Jayalila Retreats was born. The women inspired me to continue creating unique experiences, explore beautiful places, and engage different village communities. Retreat participants who adventure with us help to inspire future retreats. In essence, our students are our teachers. They have taught me that when people are inspired to take risks, meet new friends, travel internationally, and practice yoga and meditation, an amazing retreat experience unfolds.
As a Mind-Body Psychotherapist and Hatha Based Therapeutic Yoga Teacher, I am passionate about cultivating the mind-body connection and the grounding, healing, clarity, and peace that this connection offers us. I am a specialist in Trauma-Informed Psychotherapy and Somatic based approaches to healing. I work with people who are interested in a lifetime of self-study and being supported in conscious practices that are transformative. You are the best informant of your life, I am the facilitator and the guide with 30 years of wisdom to share that has been refined to a new meaning each time it is offered and mirrored by its students.
Retreats build community and connection for all who participate.
Coordinating retreats in Mexico, Costa Rica, Nicaragua, Tobago, Guatemala, Panama, and Italy brings joy and creativity into my life work.