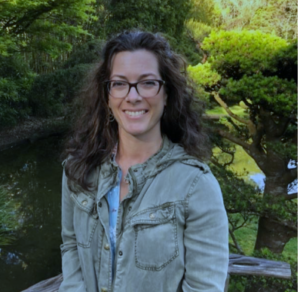 Kristen Barfield, RN BSN, 200-RYT, Owner of Blooming Life Yoga Studio + School, has been a student and
teacher of the practice of Yoga since 2005. Kristen believes that Yoga not only provides mental and physical
benefits, but also an opportunity to learn, contribute, and step out of our comfort zone, opening our eyes to
what is around us. This ancient practice is the gateway to deeper understanding of who you are, the light and
the dark, and your purpose in life. Kristen is thrilled to have BLY be a part of and a support the Peace Through
Yoga Foundation, and its many programs and services for many years to come!