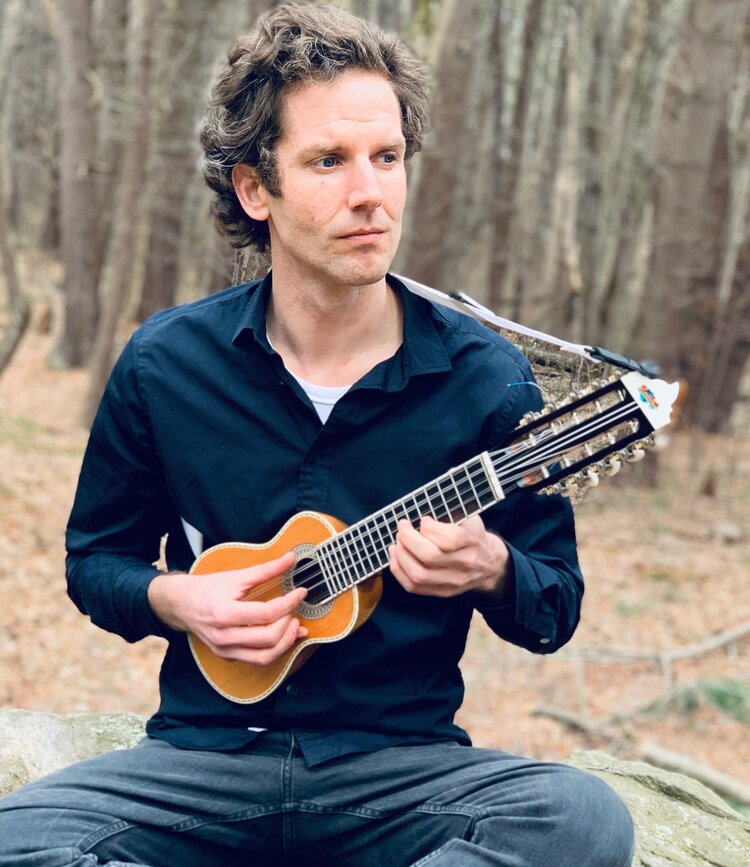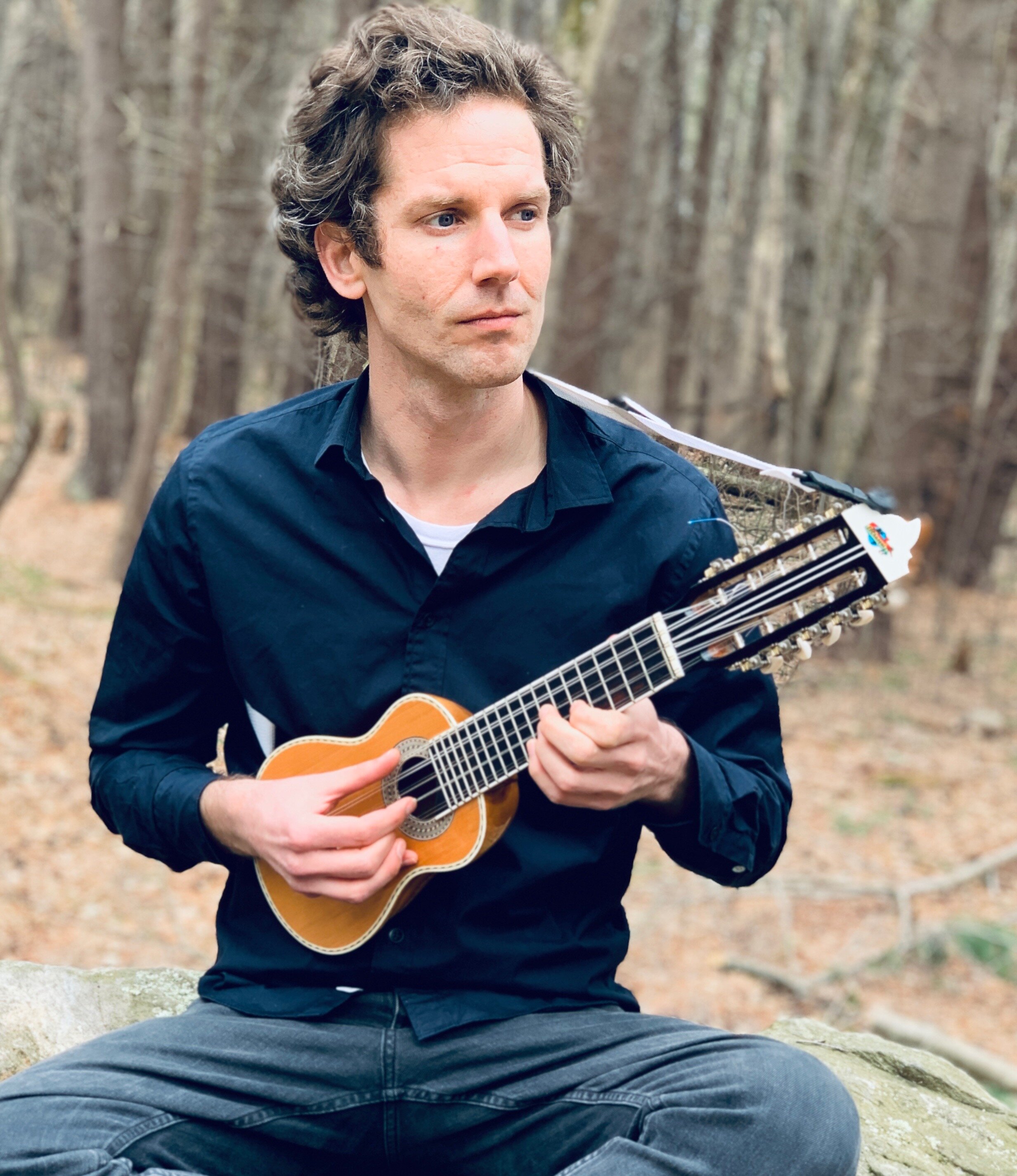 Patrick (Cura Cura, Tribe of Love) is a singer, guitarist, songwriter and Charanquista. He has been writing music + performing in bands for over 20 years.
Recently his musical focus has been on his band Cura Cura, who released their debut album 'What led me to you' in the spring of 2019. The epic concept album showcases Patrick's diverse writing style, a cross over between folk + rock with elements of pop balanced with medicine-music ambience.
In addition to his work with Cura Cura, he has been studying the Charango (small 10 stringed instrument of the lute family, widespread throughout Andean regions) for 5 years. During this time, he has made multiple trips to the Amazon rainforest + Sacred Valley of Peru, where he has felt a clear connection to the rich culture + various healing traditions of this region.
The Charango has played an important role on these journeys + through its mysterious tones-which range from haunting to uplifting + joyful-has inspired both his appreciation for music + his healing path in profound ways.
Events with Patrick Surdam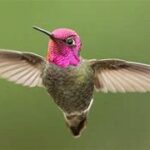 Shamanic Vocal Transformation Retreat 2023
February 9, 2023
This is your opportunity to dive in + experience the power of your authentic voice. Join vocal transformation coach, Maryn Azoff + her partner, masterful charango player, Patrick Surdam as we journey to a lush jungle paradise off the coast of the Caribbean in Costa Rica. During our time together you'll learn the science + magic behind using our voices to heal our body, manifest our reality + liberate our…