Adventure, Yoga, & Service Retreat
With Maryjane Behforouz and Lynda Schoberth
February 22 - 29, 2020
For Full Itinerary: Costa Rica February 22-29, 2020
To guarantee your space, call our Reservation Manager, Susie Morwick at 317-544-8391 or email to susie@peacethroughyoga.org. A $500 deposit is needed to hold your space and the balance is due 90 days prior to departure.
Leaders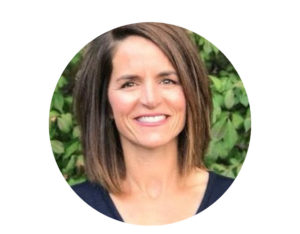 Maryjane Behforouz
Maryjane is passionate about connecting people across cultures and contexts. She often states, "The deepest understanding of "other" is when you immerse yourself into the life and thoughts of another person. By going to 'their country' literally or figuratively, you find shared truths and greater understanding. The distance between self and other diminishes while compassion grows." She believes purposeful travel is a peace-building endeavor, which is why her travels have…
Learn more about Maryjane Behforouz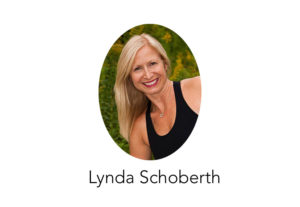 Lynda Schoberth
Lynda is a graduate in Communications from DePaul University, Chicago, IL. She holds a 500-hr certification in  Samapati yoga. Lynda spent 17 years working in the corporate world before she shifted completely to sharing the gift of yoga with her community in Chesterton, Indiana. In 2013, Lynda opened Bleu Lotus Yoga and offered her love of yoga to the community for six years.
Learn more about Lynda Schoberth